Your one-stop-shop for all your
business and personal aviation needs
2017 CITATION LATITUDE | 680A-0066 | N200BF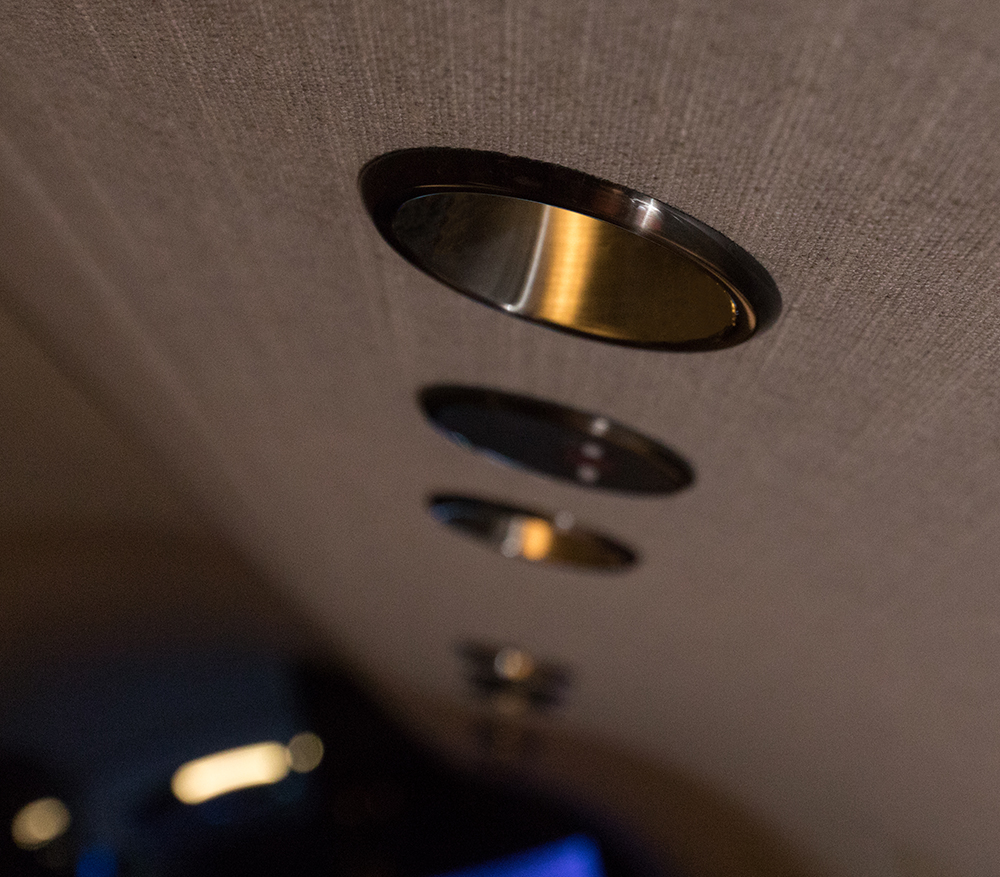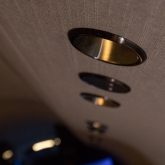 AIRFRAME
425 Hours Total Time Airframe
395 Total Landings
No Known Damage History
New Warranty through 1/2022
ENGINES
PowerAdvantage+
Pratt & Whitney PW306D1
Serial Numbers: LE: CN0129 / RE: CN0132
425 Hours Total Time Since New
395 Cycles Since New
APU
AuxAdvantage
Honeywell RE100 (CS)
390 Hours Total Time
525 Events
EXTERIOR
Base: Snow White and Ming Blue Pearl Split Base Paint Scheme
Accents: Mocha Metallic, Mocha Frost Pearl and Ming Blue Pearl
INTERIOR
Seating / Layout: 2+8 Configuration includes a Forward Club, Two Aft Forward-Facing Seats, a Forward RH Side-Facing Seat (across from entry door), an Aft RH Flushing Potty and a LH Belted Side-Facing Seat located in the Aft Lavatory (this seat folds down and can also be used for additional storage, baggage net included).
Materials / Colors: Beige Townsend Leather Passenger Seats, Leather Lower Sidewalls, Bamboo Shoots Patterned Carpet, Honduran Mahogany High Gloss Veneer Cabinetry, Beechwood High Gloss Veneer Tables & Drink Rails, Black Nickel Hardware.
Additional Amenities: Dual Executive Writing Tables (with Beige Inserts), Dual Slimline Tables, a Forward Left-Hand Deluxe Refreshment Center with Microwave, Center-Isle Vinyl Runner, Throw Rugs, Cockpit Sliding Doors and Sheepskin-Covered Crew Seats.
AVIONICS
GARMIN G5000 FLIGHT DECK
• Four Full-Color Touch-Screen Displays and Primary Flight Displays (PFD)
• Fully Integrated Autothrottles
• Cessna LinxUs™ On-Board Diagnostic System
• Garmin Synthetic Vision Technology
• Touch-Screen Control
• ADS-B Out Compliant
• Dual LITEF Inertial Navigation System (PDC)
• High Frequency Radio Transceiver
• Garmin FANS 1/A CPDLC Capability (PDC)
ADDITIONAL EQUIPMENT & OPTIONS
RVSM Approval
VHF Datalink Radio
Pylon Work Lights
British Petroleum Turbo Oil 2380
Life Raft Mooring Ring
11-Person Life Raft
Axxess II Iridium Satellite Telephone
GOGO Biz ATG 4000 (Contiguous US Only)
Iridium Data Radio
RH Cockpit Storage Cases
Cockpit USB Charging Outlets
Stereo Speakers
Stainless Steel Baggage Threshold
Garmin Surface Watch
Quick Access Recorder
Entry Step Maintenance Cover
Garmin GTS-8000 TCAS II (change 7.1)
Partial Provisions for Flight Data Recorder (ICAO Type 1A)
Automatic Direction Finding (ADF) for Approach
Garmin Cockpit Voice/Data Satellite Transceiver (Iridium)
XM Satellite Broadcast Graphical Weather (Continental US Only)
Extended Range Oxygen System & EROS Full-Face Oxygen Masks
WEIGHTS & CAPACITIES
Empty Weight: 18,471.87 lbs
Max Takeoff Weight: 30,800 lbs
Highlights
425 TT, PowerAdvantage+, AuxAdvantage, ADS-B Out, HF Radio Transceiver, GOGO Biz ATG 4000 (Contiguous US Only), Garmin Surface Watch, Garmin GTS-8000 TCAS II (change 7.1)
Contact
Download Aircraft Spec
© www.eagle-aviation.com
↑