Eagle Aviation
®
Columbia Metropolitan Airport (KCAE)
Your One-Stop-Shop For All Your Aviation Needs
2000 SOCATA TBM-700 | 180 | N606SFB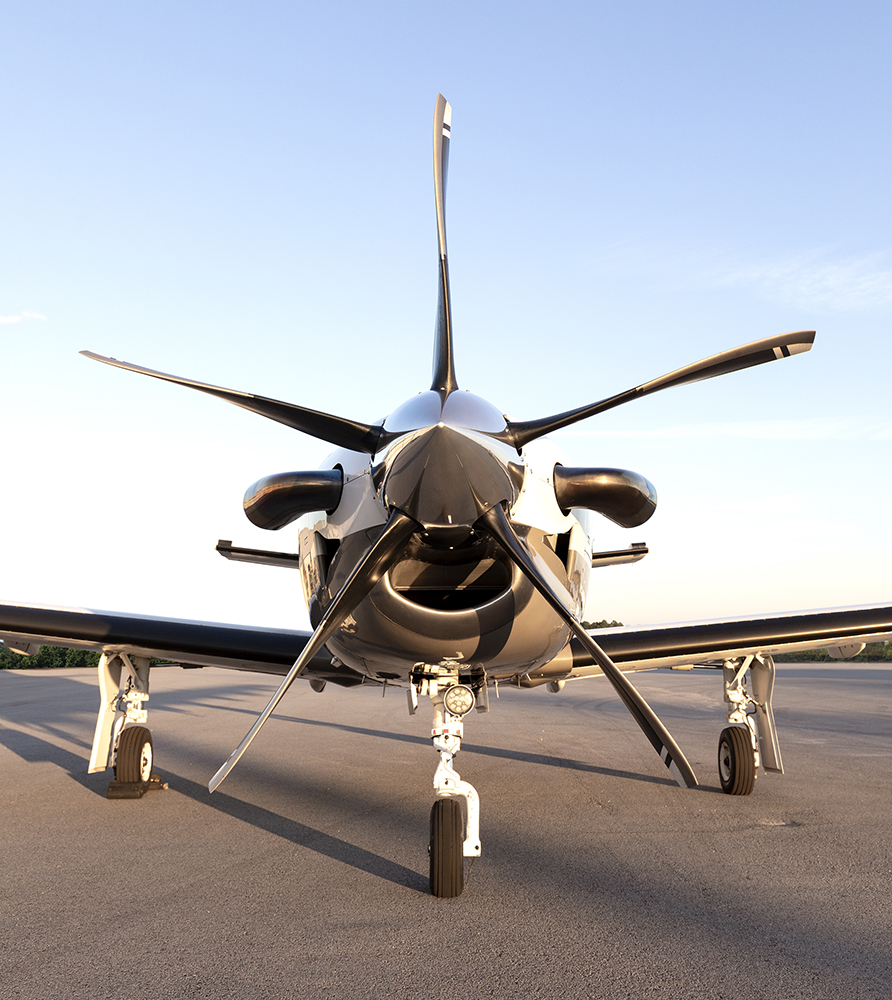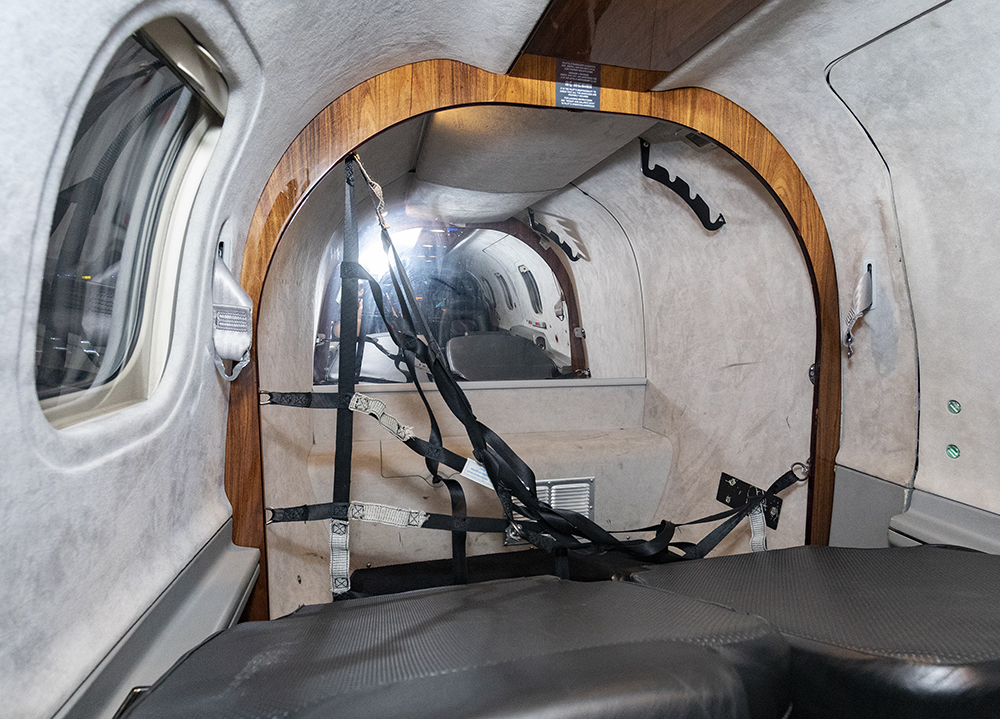 HIGHLIGHTS
ADS-B IN/OUT
G600 Primary Flight Display
Dual GTN-750 Nav/Com with WAAS/LPV
Hartzell 5-Bladed Prop
Cargo Door
XM Weather
XM Radio
AIRFRAME
2,400 Hours Total Time Airframe
1,237 Total Landings
ENGINE
Pratt & Whitney PT6A-64
Serial Number: PCGPM0057
3,500 Hour TBO
2,400 Hours Total Time
Engine Overhaul due at 3,915 Hours Total Time (due to late HSI)
PROP
Hartzell 5-Bladed MTV-27-1-E
Serial Number: HH929
1,511 Hours Total Time Since New (Installed 3/14/12)
EXTERIOR / INTERIOR
Exterior: Overall White with Tan and Red Trim.
Interior: Executive Black Leather with Gray Trim. Bose headsets at all seats, iPod adapter.
AVIONICS
GMA-35C Audio Panel
G600 Primary Flight Display
Dual GTN-750 Nav/Com with WAAS/LPV
Skywatch 497 TCAS I
KN-63 DME
GDL-69A
GTX-345R and GTX-335 R Transponders – ADS-B In/Out
KFC-325 Autopilot
ADDITIONAL EQUIPMENT & OPTIONS
Cargo Door
Refreshment Console behind Copilot Seat with Entertainment System
XM Weather
XM Radio
Headset Jacks at all Seat Positions
MAINTENANCE & INSPECTIONS
A Inspection complied with at 2,302 Hours Total Time by Eagle Air Repair (4/19/18)
WEIGHTS
Useful Load: 2,097 lbs
Empty Weight: 4,517 lbs
MGTOW: 6,579 lbs
Max Ramp Weight: 6,614 lbs
Max Landing Weight: 6,250 lbs
Zero Fuel Weight: 4,838 lbs
Fuel Capacity: 290.6 gallons
Useable Fuel: 281.6 gallons
Highlights
Low Total Time, Recent HOT Section Inspection, Highly Upgraded Avionics, ADS-B In/Out, G600 PFD, Dual GTN-750s Nav/Comm w/WAAS/LPV, XM Weather, XM Radio, 5-Bladed MT Propeller, Cargo Door.
Contact
Download Aircraft Spec
© www.eagle-aviation.com
↑